Turnkey solutions. No integrator needed.

2-3 week lead time.

Created specifically for the injection molding & die cast industries.

Always there for our customers.

Easy to use solutions.

We work hard to save your company money.
Personalized for Your Application.

Professional Training.

Available globally and in 14 languages.

Customizable toolbar in user interface.

"Lights-Out" Automation.

Trusted by industry leaders.

Dependable products that are lifetime supported.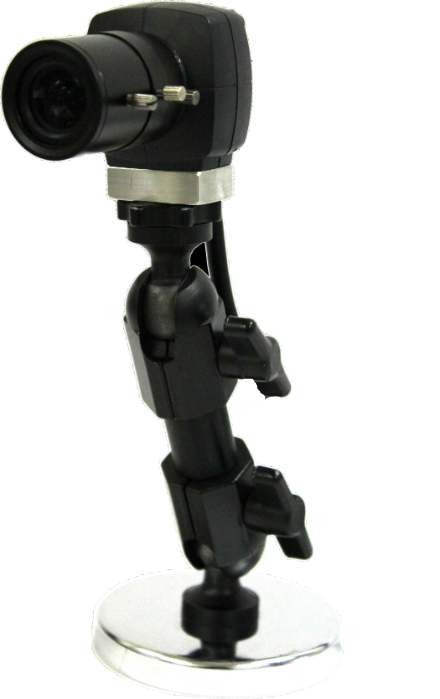 Avalon Vision Solutions mold vision systems offer advanced technology to eliminate unscheduled downtown, tooling damage, and missed deliveries. From our flagship MoldWatcher™ to our high end QualityStation™ you can feel assured that your mold and product are inspected with easy to use systems that will fit your application needs.
First and foremost, there is no other vision company that does what we do. We are the only fully integrated, turnkey solution specific to the injection molding and die casting industries. We have over 30 years of trusted experience and expert knowledge to ensure your mold is protected.